Motel Facilities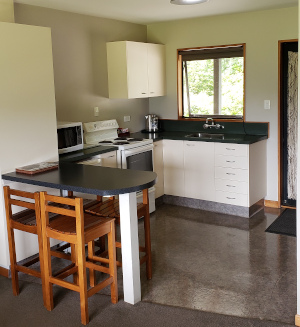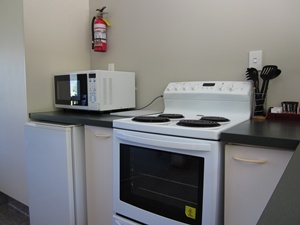 Full kitchen facilities
Every unit is equipped with a full size oven, microwave and refrigerator as well as tea and coffee making facilities
Reverse cycle heating and cooling
Every unit is equipped with a modern, efficient reverse cycle heating and cooling unit
Wireless Internet
Wireless internet is available onsite
Television
All New Zealand free to air television stations and three radio stations are available in your unit via the Freeview set top box.
Payment Methods
EFT-POS, credit card or cash options are available.
Telephone
While mobile phones work on the major carriers, a telephone is available on request. Only Price Required or Collect Calls can be made.
No Supermarket
Unfortunately, there are no local supermarkets, so please bring any food stuffs you may require for your stay.
Laundry Facilities
Laundry facilities are available in the laundry situated between units 2 and 3. We ask that you use the equipment between the hours of 9am to 9pm to prevent other guests being disturbed by the noise.